CANARY ISLANDS
Are you looking for a holiday?
Holiday Homes in the Gran Canaria - Page 8
Book in the Gran Canaria for your holiday. Discover our wide selection of holiday homes in the Canary Islands. The best quality at the best price… guaranteed. - Page 8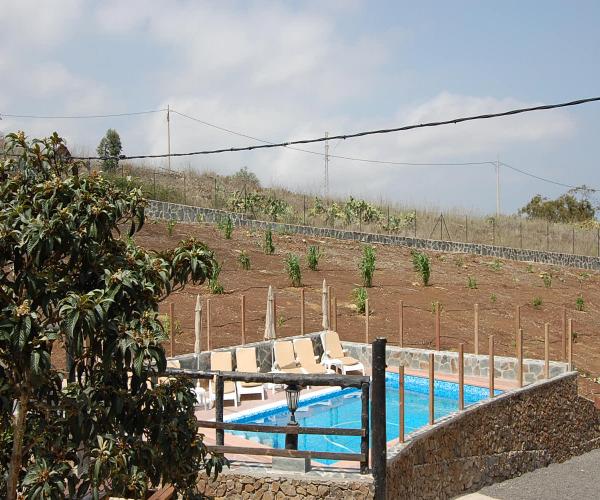 Holiday Cottage Cumbres Borrascosas, Gran Canaria
La Casa Cumbres Borrascosas is on the same estate as La Casita, both houses are situated in the...
From 0€ / night
More information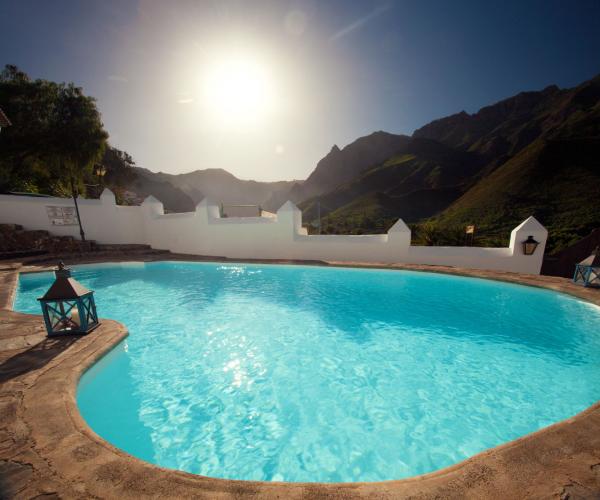 Villa De Maria, Gran Canaria
...
From 0€ / night
More information
Los Oliva Traditional Holiday House, Gran Canaria
The municipality of Galdar puts valiu in the history and culture of the region, the proof is the...
From 0€ / night
More information