CANARY ISLANDS
Are you looking for a holiday?
Rural Hotels in the Canaries - Page 3
Book a Rural Hotel in the Canaries for your holiday. Discover our wide selection of Rural Hotels in the Canary Islands. The best quality at the best price… guaranteed.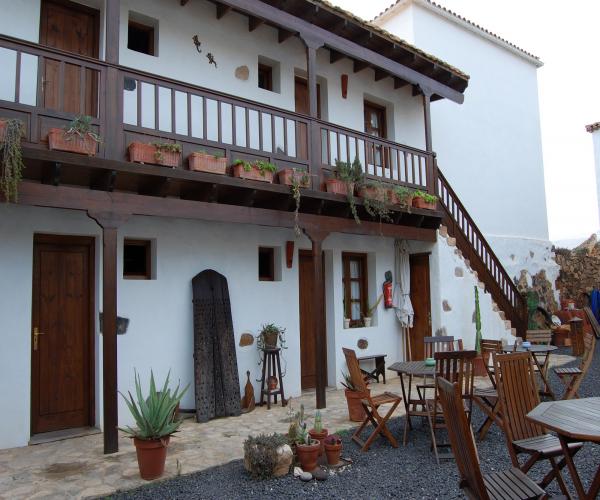 Rural Hotel Isaítas, Fuerteventura
This rural hotel CASA ISAÍTAS gets its name from the original owners: Isaac (Isaítas) and Susana....
From 0€ / night
More information
Rural Hotel Concha, La Gomera
The first lodging of Gran Rey Valley has been restored to an authentic rural Canarian hotel full of...
From 0€ / night
More information