CANARY ISLANDS
Are you looking for a holiday?
Rural Hotels in the Canaries - Page 3
Book a Rural Hotel in the Canaries for your holiday. Discover our wide selection of Rural Hotels in the Canary Islands. The best quality at the best price… guaranteed.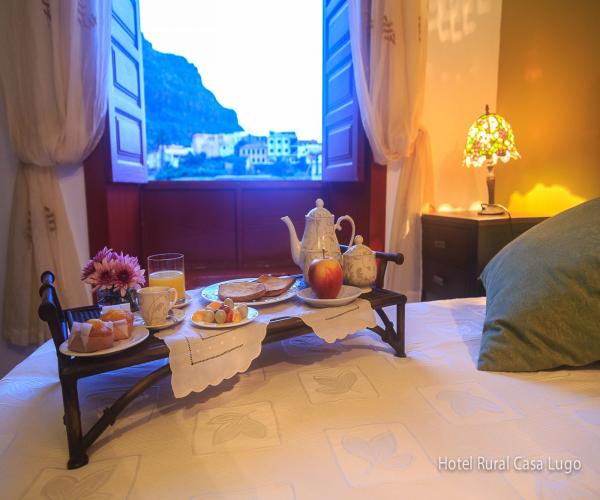 El Hotel Rural Casa Lugo, La Gomera
The rural hotel Casa Lugo is a former lord's house more than a century old, with an interior...
From 0€ / night
More information