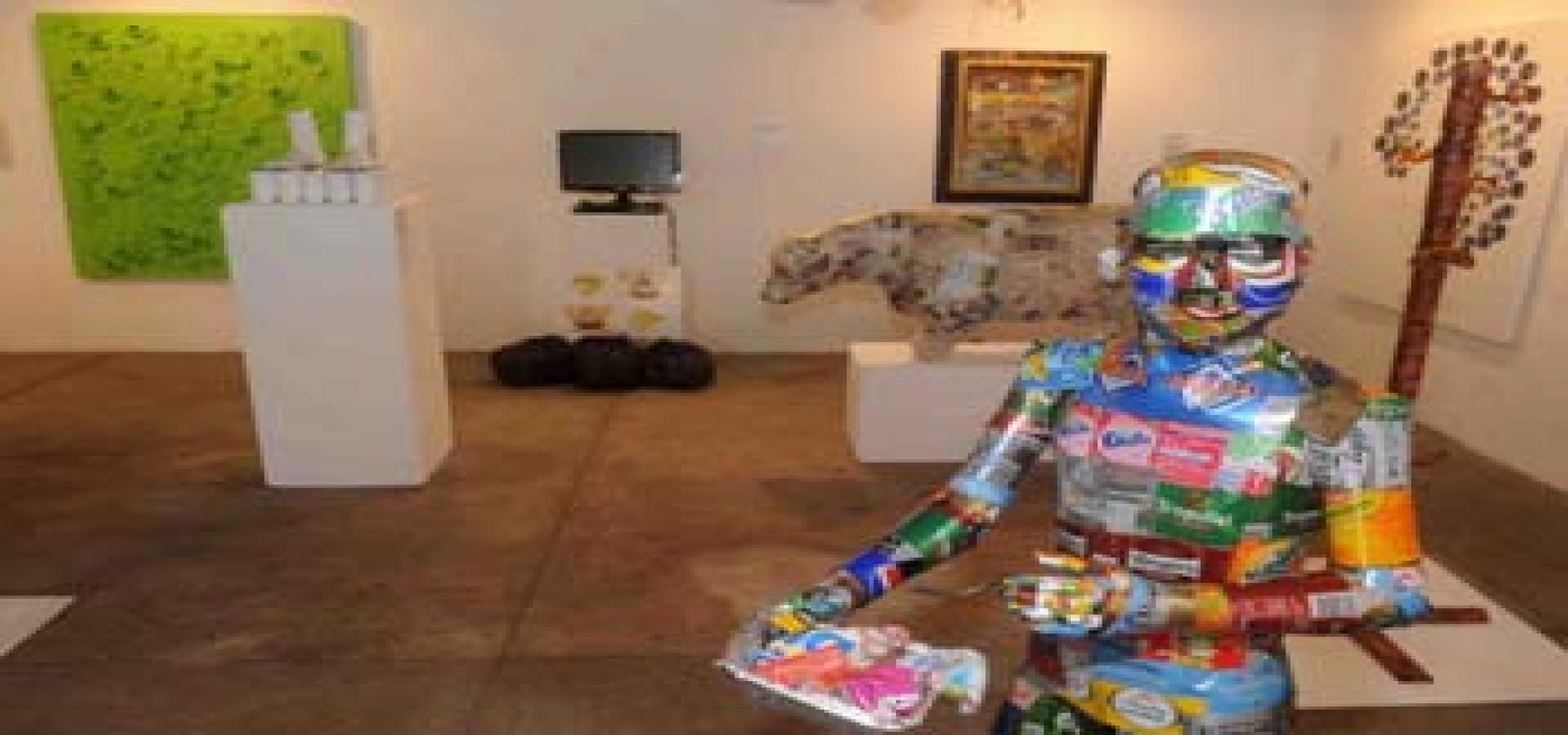 Casa Ajey
Lanzarote
Casa Ajey is located in the municipality of San Bartolome and currently operates as the Cultural Center of the City Council, holding various activities.

This colonial house dates back to the 18th century and its construction consists of a rectangular floor plan with an interior patio, a cistern and an overflow with a wooden staircase and balcony. Mediterranean and American influences can be seen in its architecture, as well as Arab tiles on its 3 and 4-way roofs.

This stately rural house has been declared an Asset of Cultural Interest after its restoration.

Currently Casa Ajey houses an interesting art gallery and several exhibition rooms.
Nearby accommodation <25km