CANARY ISLANDS
Are you looking for a holiday?

Canary Islands

TODAY'S GREATEST DEALS!
Gran Canaria VILLA LA CUESTA
8 people, 3 bathrooms, 3 rooms


Offer -6%*
More information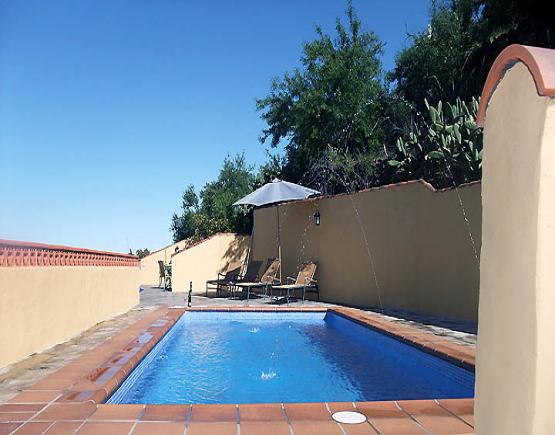 La Palma El Rodadero Estate
4 people, 2 bathrooms, 2 rooms


Offer -12%*
More information
* See conditions of the offer for each property.

Holidays
Canary Islands
We offer travel ideas for an unforgettable holiday in the Canary Islands. Discover the charm of the Canary Islands during your stay in one of our rooms.
Discover all travel ideas
ACCOMMODATION RECOMMENDED BY OTHER TRAVELERS
Many travelers already have been in our rental homes, villas, country hotels and apartments. What are you waiting for to stay in one of our accommodations in the Canary Islands?
Subscribe to our Newsletter!
Do not miss any of our news and be always up to date on all our accommodations.
Car rental in the Canary Islands
If you are looking for a rent a car service in the Canary Islands at a very good price, please, fill out our car rental request form and we will find you the best option for your holidays in the Canary Islands
Book now