CANARY ISLANDS
Are you looking for a holiday?
Enjoy the best rural tourism - Página 2
COUNTRY HOUSE LLANO CAMPO II, La Gomera
This farm consists of two semi-detached buildings which are independent and completely...
From 62€ / night
More information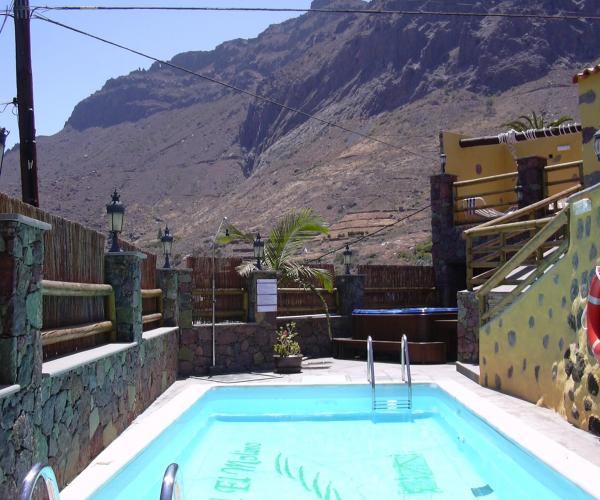 Holiday Cottage El Molino de Agua, Gran Canaria
Holiday cottage El Molino is a traditional Canarian house more than 200 years old. This house is...
From 0€ / night
More information
, La Gomera
...
From 0€ / night
More information