CANARY ISLANDS
Are you looking for a holiday?
Holidays with friends - Page 2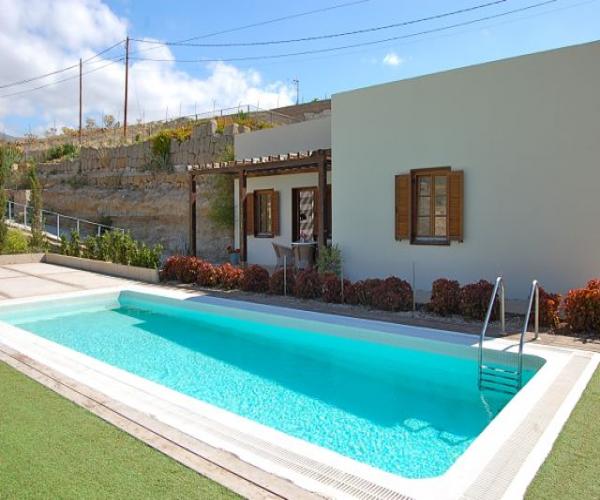 Holiday Cottage La Dica 1, Tenerife
The two houses offer a spacious and exclusive surrounding in the natural landscape of Arico. The...
From 64€ / night
More information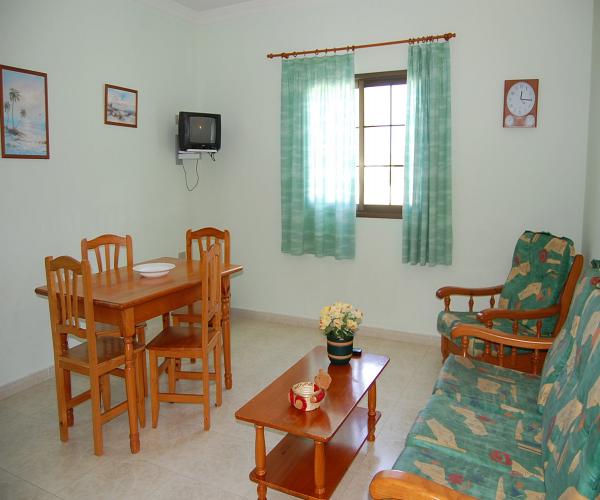 Apartment 1B La Ermita, Lanzarote
The inside of La Ermita has been refurbished with 2 modern apartments and 2 studios apartments up...
From 61€ / night
More information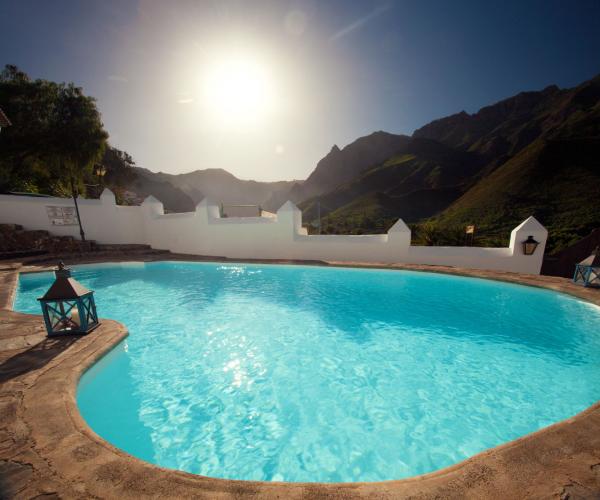 , Gran Canaria
...
From 0€ / night
More information